Toronto Leadership Training Workshop
Leading a perfect team is a dream, not always a reality.  In many situations there is a need to work with employees who lack either commitment or interest in their job.  These employees will demonstrate their feelings through ineffective performance, a lack of performance or totally unacceptable performance.  An effective leader is able to shape the performance of many "diamonds in the rough".  Turning less than desirable performance to acceptable and acceptable performance to superior performance is a most satisfying experience for any one who acts in a leadership capacity.
Our Toronto based leadership training workshop will enable participants to:
Motivate and inspire staff to reach goals
Evaluate performance objectively
Provide negative feedback without arousing defensiveness
Conduct productive coaching sessions
Methodology:
Instructor presentation
Full-group discussion
Small-group interaction
Individual exercises
 Practice exercises
Workshop Outline:
1.  Motivating Others to Perform:
4 Factors That Affect Job Performance
7 Motivational practices
Motivating remote staff
2.  Developing Your Leadership Style:
Coaching To Gain Employee Commitment
Providing Performance Feedback Artfully
Accountability in virtual environments
3.  Dealing with Problem Employees:
Motivating Marginal Performers
Overcoming Resistance to Change
Reducing Resentment
What To Do When the First Approach Doesn't Work
Participants at each leadership training workshop are encouraged to send an email within three months following the workshop and can expect a personal reply to assist with their learning experience.
Time: 9:00 am to 4:00 pm
Location: Live online
This supervisor leadership skills training workshop can be delivered at your location in and outside of the Toronto area.
Fee: $599.00
We will contact you by email to confirm your registration within one business day. At that time we will advise you on how to make payment by credit card or by corporate cheque.
Register Now for November 9th
Location: Live-On-Line
Fee: $599.00
Time: 9:00 am to 4:00 pm
Manual: Included in the workshop fee will be shipped
Certificate: Presented upon completion
Lunch: 12:00PM to 1:00PM
Breaks: 15 minutes at 10:30AM and 2:30PM
Cancellation Policy:
Less than four weeks' notice is subject to the full fee
Participant substitutions can be made at any time
Accommodation at another workshop may be available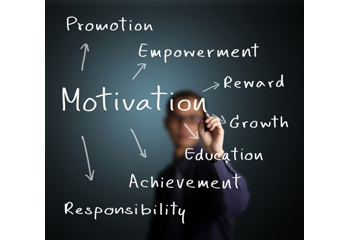 Madison Centre
4950 Yonge St
North York, ON M2N 6K1